Gondolier is always on the lookout for new strategic partners and investors to help us extend our trusted brand of delicious Italian cuisine and superior customer service into new markets and communities.
What Services Does Gondolier Provide Our Franchise Owners?
Ensuring quality and consistency in the products and services you bring your customers each day is a challenge faced by restaurant owners and franchisees the world over. Success in the food services industry relies on a commitment to surpassing the expectations of an increasingly well-informed and rightfully demanding customer base.
With that objective in mind, Gondolier Franchise Systems, Inc., offers a comprehensive set of consultative, management and support services designed to empower each of our franchise owners with the tools and information to operate a highly successful and profitable enterprise for the long term.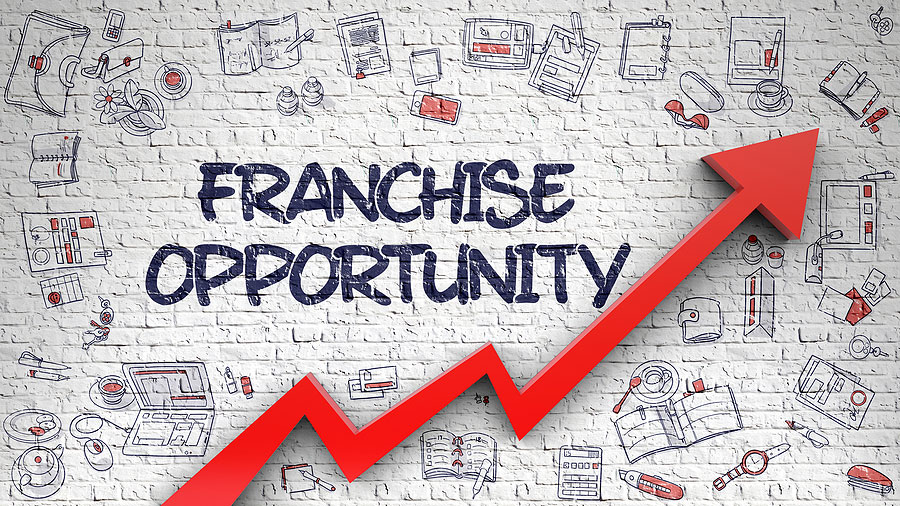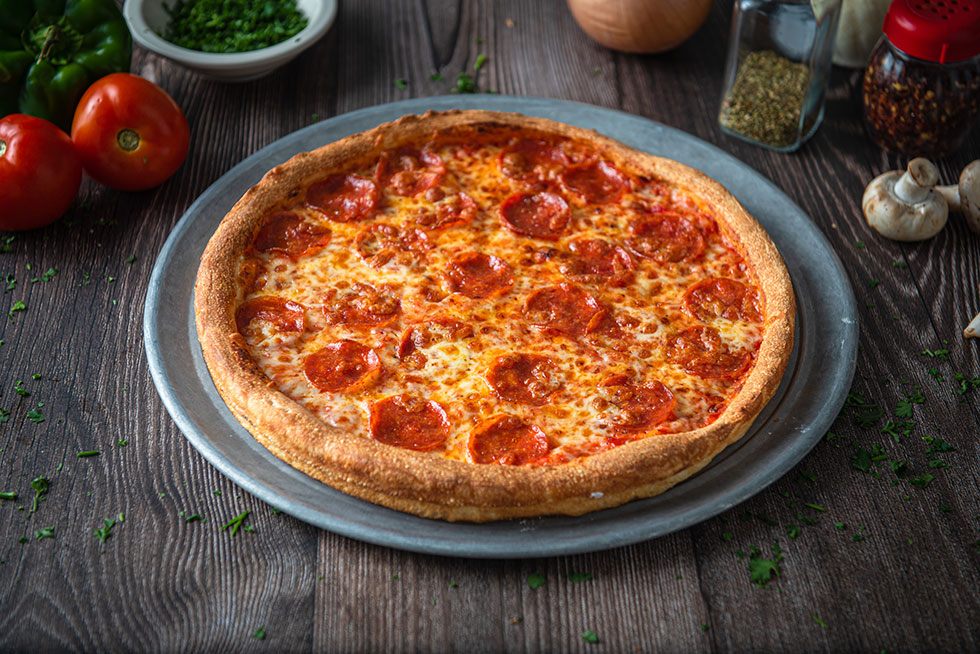 Below are just a few examples of the diverse services provided by Gondolier to each of our franchisees:
Site selection review and real estate analysis
Review of sites you select is provided as well as assistance in helping you decide on a location
Lease agreement
Assistance and review of your lease agreement
Financial services referrals
Referrals to financial services based on your personal credit abilities
Restaurant design options
Assistance with the design elements required to identify the Gondolier Pizza concept
Initial management and operations training
Two- to four- week training program for you and your management team
Pre- and post-opening assistance
Assistance with the new store opening by our corporate trainers
Ongoing support
Regular meetings and store visits provide you with our latest managerial and operational policies and procedures as well as introductions of new marketing programs and recipes, and discussions regarding common concerns.
Periodic field visitations
Inspections providing valuable information affecting performance.