Humble Beginnings
Gondolier was founded in 1974 when Vasilios "Bill" Sioutis, a Greek entrepreneur who'd recently immigrated to America, opened the first restaurant in Cleveland, Tenn. Back then, as Bill describes it, Gondolier was a place where families could dine on a menu that offered something for everyone while enjoying a fun night out — together — backed by Gondolier's unwavering commitment to comfort, quality and freshness.
All in the Family
Forty years later, the tradition continues across two generations of the Sioutis family, as Bill's two sons Dimitri and Alex now work alongside their father in expanding the Gondolier chain to bring its distinct brand of quality cuisine and superior customer service to thousands of loyal customers in the more than 35 communities that Gondolier now proudly serves.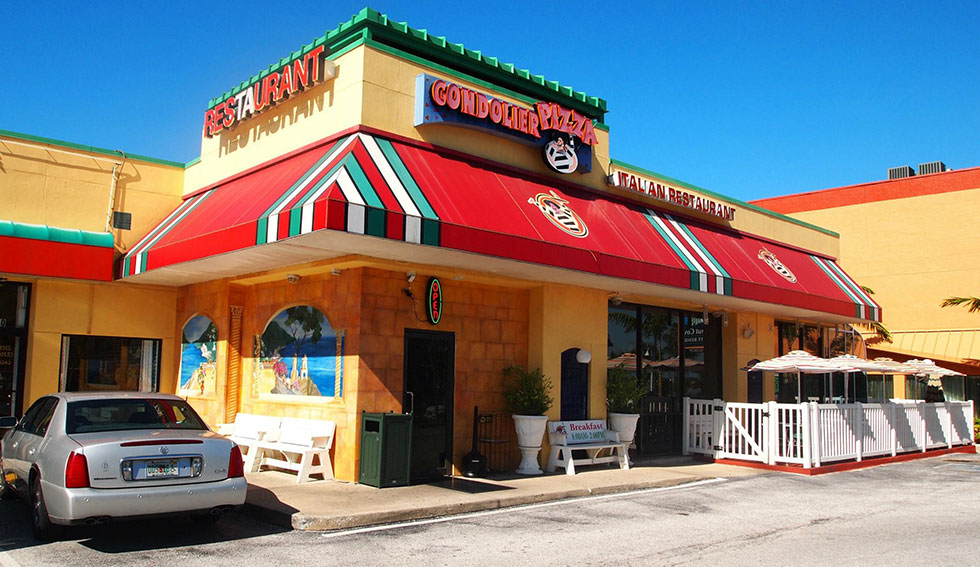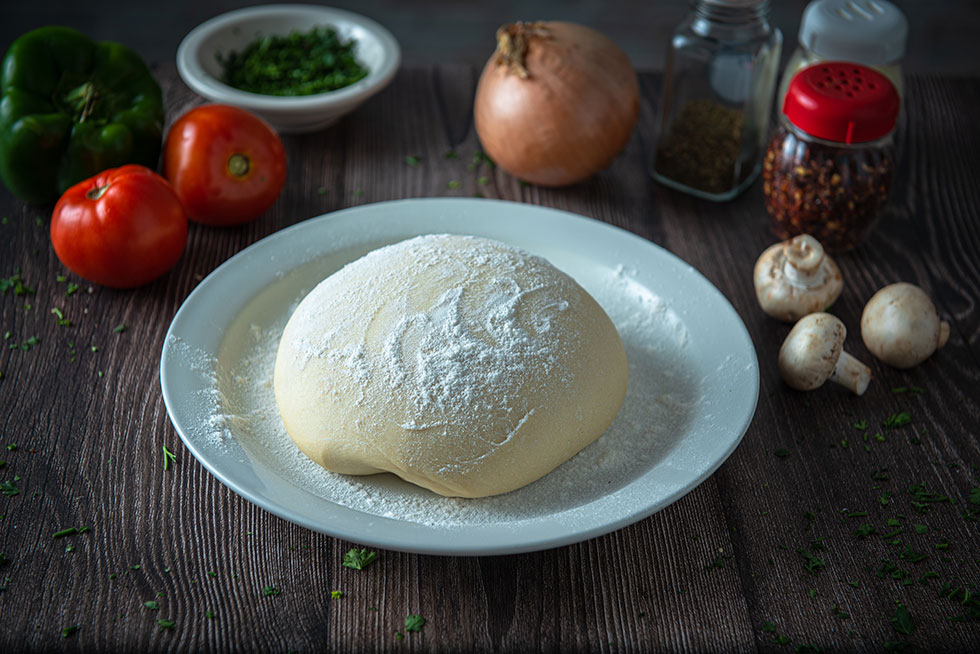 Comfort, Quality and Freshness
For more than four decades (and counting!), we have strived to always improve and excel in quality and service to accommodate the needs of our customers.
We are an unprecedented entity in the casual dining foodservice industry offering more than 50 menu items above and beyond pizza. From our selection of salads, oven baked subs, pita wraps, Greek specialties, calzones, strombolies, Italian entrees, and white or red pizza, customers enjoy our delicious food, often multiple times per week. With a menu like ours there is always something different and always something tasty to add to a fresh Italian dining experience.